INTERESTED IN LEARNING MORE?
To receive the most current EB-5 project information,
Please click here to fill out an inquiry form.
Click to close form
Interested in Learning More?
Please complete the form below and submit to receive more information about current RSR investment opportunities.
RSR US Corporate Office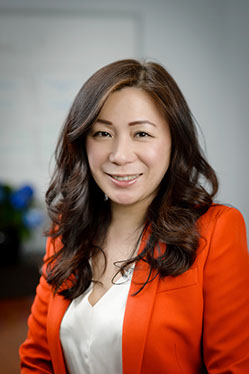 Telephone: +1 (215) 772-1100
Email: josephine@rsreb5.com
RSR China
Email: xiao@rsreb5.com
WeChat: 18510238115
THIS IS NOT AN OFFER TO SELL SECURITIES OR THE SOLICITATION OF AN OFFER TO PURCHASE SECURITIES. ANY OFFER TO PARTICIPATE IN ANY SPONSORED PROJECT MAY ONLY BE MADE PURSUANT TO A WRITTEN OFFERING MEMORANDUM. ANY SALE IN A SPONSORED PROJECT SHALL BE EVIDENCED BY A SUBSCRIPTION AGREEMENT EXECUTED BY A FOREIGN NATIONAL AND WILL BE OFFERED AND SOLD, TO THE EXTENT APPLICABLE, BOTH WITHIN AND OUTSIDE OF THE UNITED STATES IN RELIANCE ON EXEMPTIONS FROM REGISTRATION UNDER THE SECURITIES ACT, STATE LAWS AND THE LAWS OF JURISDICTIONS WHERE THE OFFERING WILL BE MADE.